Meet Santa online
Enjoy a magical experience by chatting with Santa live from the North Pole. Convince Santa to put you on the nice list and get a present delivered before Christmas Eve!
Book now
Open 7 days a week until December 23rd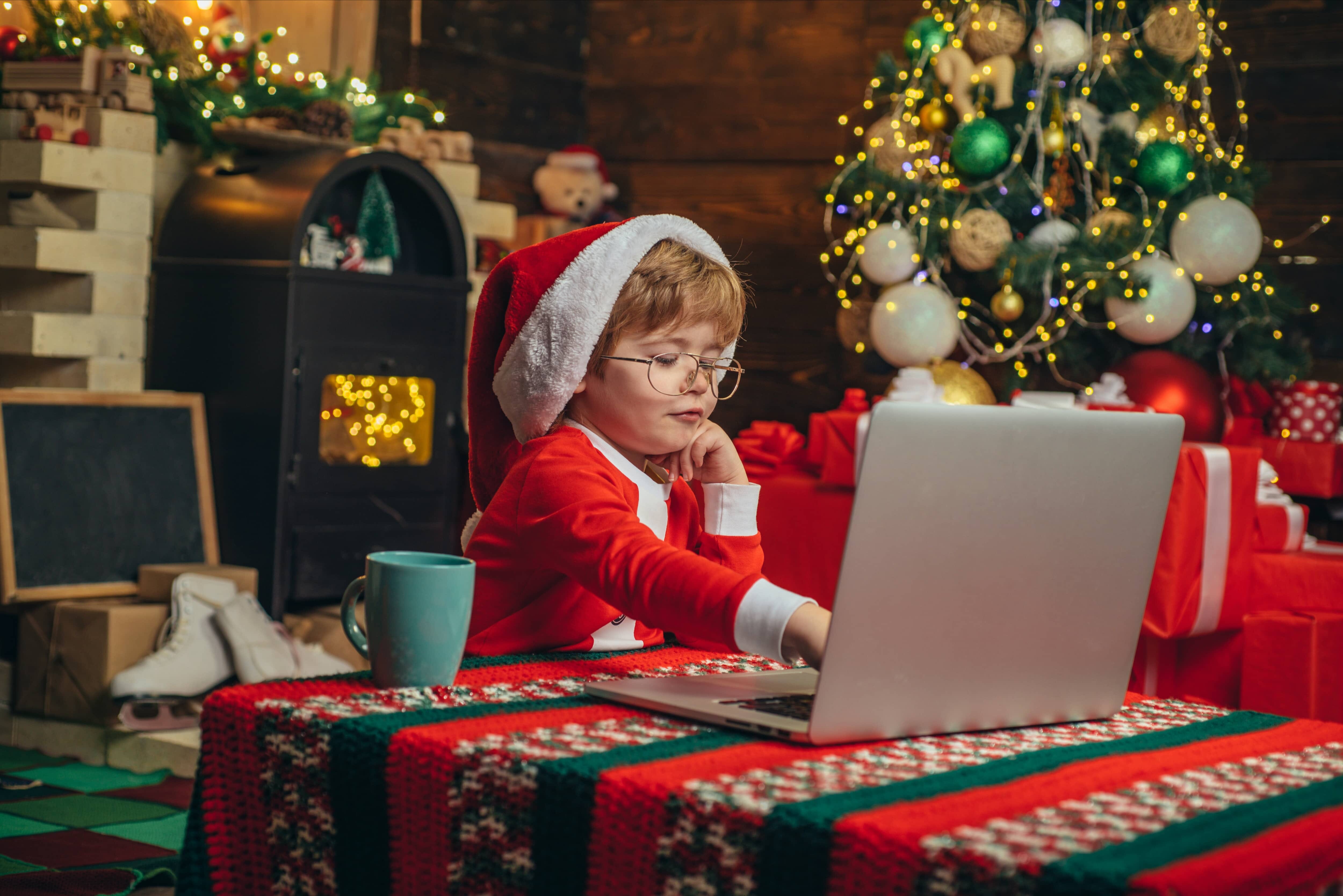 Live Chat
with Santa
From as little as €15 p/child
(the more children, the more savings)
Live chat with Santa
You can also record your live experience on a laptop or PC.
Join from 2 households at the same time
Token gift for each child
Gifts delivered to Ireland or UK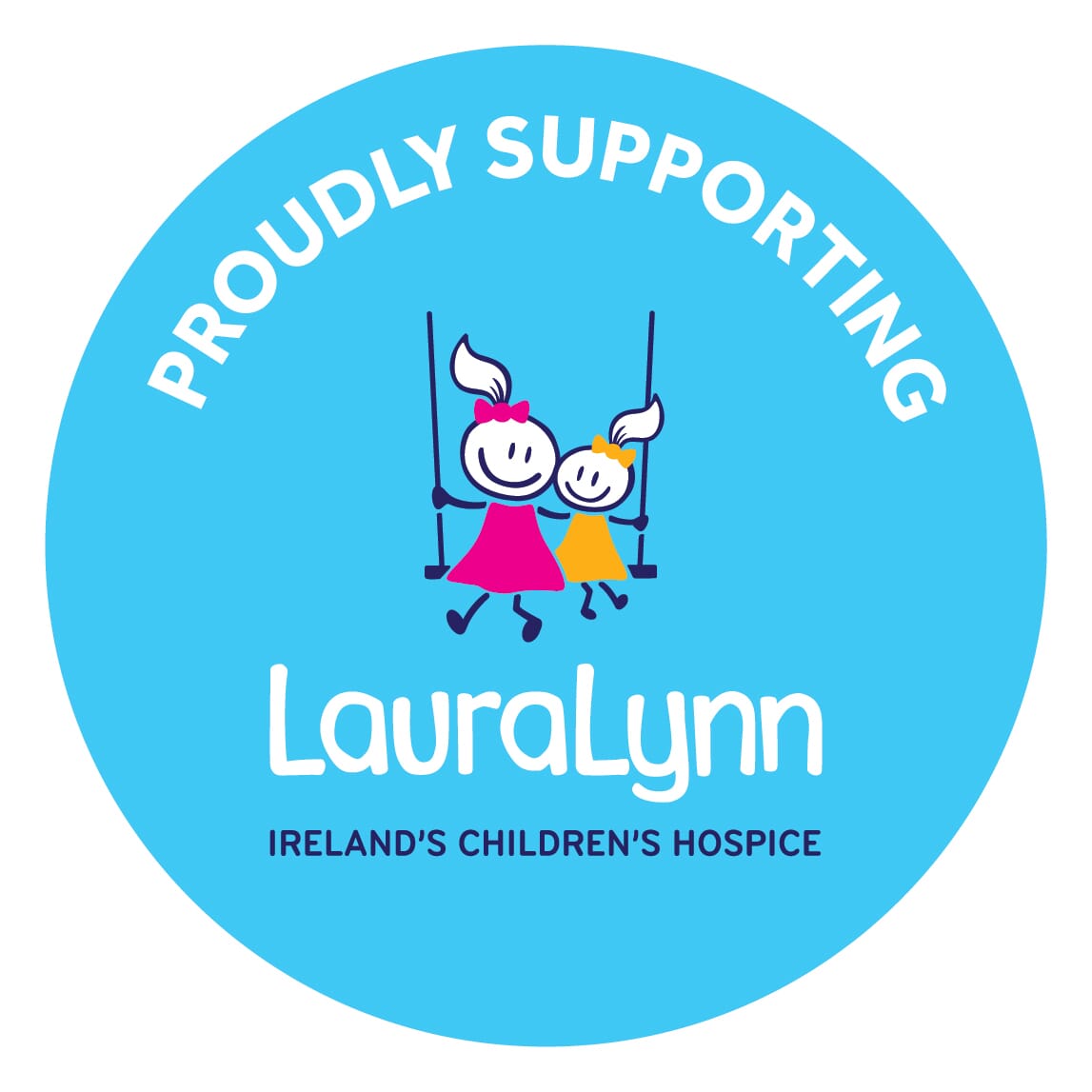 Supporting LauraLynn, Ireland's Children's Hospice
Santa Online will donate €1 from every booking made on the site
See how it works
Have a magical live chat with Santa. Tell him how good you've been this year and you might make it onto the nice list*.
*Anyone on the naughty list should not apply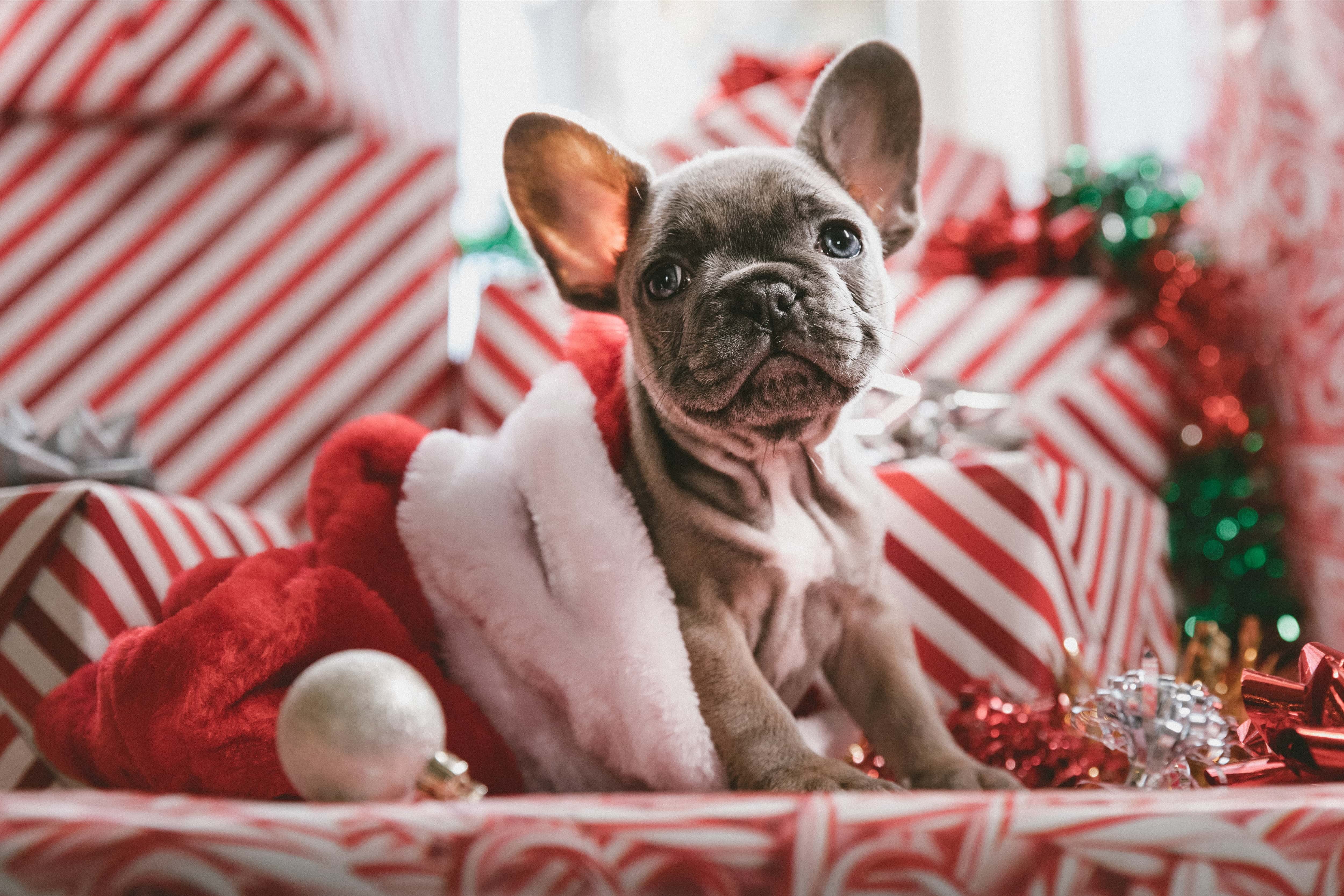 Dog visit
Choose your time and date, then select dog as your booking type
Live chat with Santa
Special dog gift delivered
Digital recording of your visit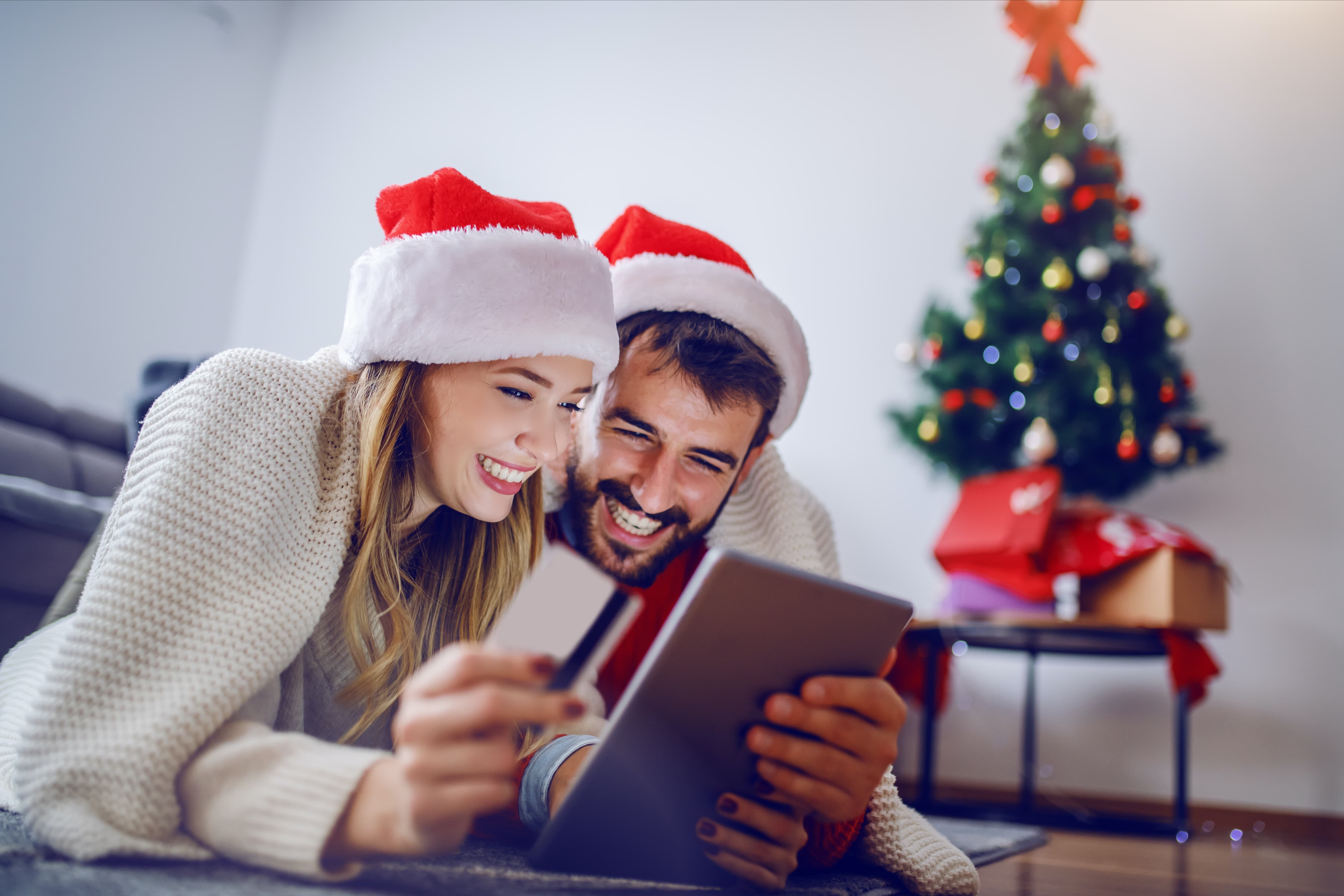 Questions
With the crazy year we've had, we're all still adjusting to the new normal – including Santa, Mrs Claus and all the elves. We're very excited to be able to video chat live with boys and girls directly from the North Pole!
The process is super simple – Mom or Dad reserve a slot using our booking form and provide details about their boys and girls. On the day the booking is confirmed, Santa's elves organise delivery of a little present, based on their expert knowledge of your little ones. A link will be sent to your e-mail with Zoom login details. Simply log in on the day and experience the magic of chatting with Santa, all from the comfort and safety of your own home
We understand that for lots of reasons, boys and girls from different households like to visit Santa together each year. For this reason, up to 6 children can attend per Santa's visit – from multiple houses! We recommend that no more than 2 accounts log in to Santa at the same time for the best possible experience.
Sometimes the internet gremlins make an appearance – they're definitely on the naughty list! While we work very hard to make sure everything runs smoothly, in the event something goes wrong, we will do our absolute best to facilitate another meeting. Please be patient with us as we work with Santa to see when he might be free again. The best way to contact us is via e-mail [email protected] or via Direct Message on Instagram: @santaonlineofficial
Christmas can be crazy busy for everyone – not just us elves in the north pole! We understand that sometimes things happen. However, as Santa is so busy at this time of year, we are unable to issue refunds for missed slots or cancelled appointments.
Sometimes The Elf on the Shelf can slip under the Head Elf's radar and get up to his usual mischief. If your present arrived damaged, if it's intended for a child who's not the same age or if it didn't arrive at all, please contact us at [email protected], or via direct message on our Instagram: @santaonlineofficial and we'll get the elves working double time in the workshop to fix things for you.
If you have other questions you can email our friendly elves at [email protected] or on Instagram @santaonlineofficial